Criminal Defense Attorney in Leander, Texas
Remember, You're Innocent Until Proven Guilty
Work With a Criminal Defense Lawyer in Williamson County
Having a criminal record can be detrimental to your future. It can affect your freedom, possible employment opportunities, housing options, and financial stability. If you've been charged with a misdemeanor or felony crime, count on the Law Office of Bradley Wurster, PLLC for criminal law assistance. As an experienced criminal defense attorney, I rely on my years of experience to provide effective representation throughout your case.
What an Attorney Can Do For You
While I can't make any guarantees of the outcome, I will always strive to help you better understand your rights and the best options for moving forward. I take the time to get to know your side of the story and craft a tailored legal strategy to pursue a favorable result on your behalf.
When you've been arrested and charged with a crime, don't wait to reach out for strong legal representation. Call my firm — the Law Office of Bradley Wurster, PLLC — right away to schedule an appointment and learn how my skills and experience can benefit you. Proudly offering criminal defense legal services to clients in Leander, Austin, Georgetown, and Cedar Park, Texas.
Don't Let a Mistake Ruin Your Reputation
Types of Cases I Handle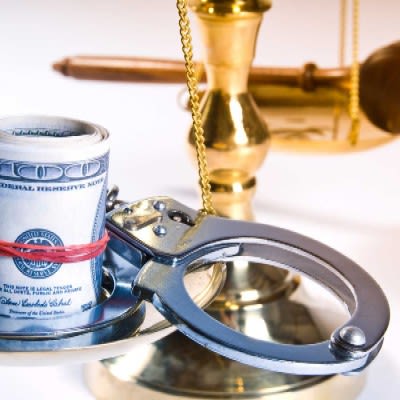 I can help you with all felony and misdemeanor charges, including:
DUI

Theft

Assault

Trespassing

Public intoxication

Domestic violence

Burglary

Arson

Rape

Robbery

Kidnapping
When you choose to work with me, I will examine your case closely to determine the steps to take in and out of court. I'll make sure you know what to expect in the criminal law process and answer all of your questions along the way so you never feel left in the dark about your situation. If you've been arrested in Williamson County, schedule an appointment with my firm — the Law Office of Bradley Wurster, PLLC — in Leander, Texas today.