Family Law Attorney in Leander, Texas
When people think of family law they naturally tend to think of divorce. While this may be true, there are several other things that fall under family law.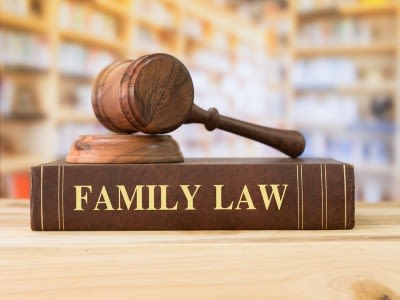 Divorce

Modification of child support

Enforcement of child support

Modification of child custody

Enforcement of child custody

Legal name changes

Adoption

Restraining orders

Protective orders

Guardianship
During a divorce, people tend to not be themselves because of the emotional state each party is feeling during and throughout your divorce. Divorces are difficult and there are a lot of decisions that you must make and, ultimately, those decisions need to be in your best interest and, if you have any, the best interest of your children.
You need an attorney who is understanding and has the patience to see you get through all the decisions you must make. During this time, you will need guidance about what needs to be done. The Law Office of Bradley Wurster can help you get the best outcome for your situation.
Children
One of the most important factors in a divorce are your children. If you have children, you want them to get through this tough time without them remembering this moment as a bad moment in their life. You want your children to see that even though their parents can no longer live with each other, that each of their parents still loves them and still has their best interest at heart. Divorces do not have to volatile and ugly. Our firm can help you negotiate through all the obstacles of child custody and child support.
If You Have Determined That You Want a Divorce
Once you have determined that you want a divorce you will need a lawyer to prepare the court documents and have your spouse served with the documents explaining your desire for a divorce. This typically includes additional orders from the court called "temporary orders" or more commonly known as "restraining orders." These are meant to keep everything civil throughout and after your divorce.