Premises Liability Attorney in Leander, Texas
Determine Who's Responsible for Your Injuries
Consult with A Premises Liability Lawyer in Leander, Texas
Let's say you were hospitalized because of a dog bite. Before you file your civil claim in Leander, TX, you need to determine who was at fault-was your neighbor, who's renting the house? Or was it the property owner? A personal injury lawyer will do the fact-finding while you recover from your injuries.
When you choose the Law Office of Bradley Wurster, PLLC, you'll work with an experienced premises liability lawyer. If there's evidence that the tenant or property owner was negligent, we'll find it. All you have to do is make an appointment with us. Call 512-399-1019 today.
Tell Your Attorney About Your Goals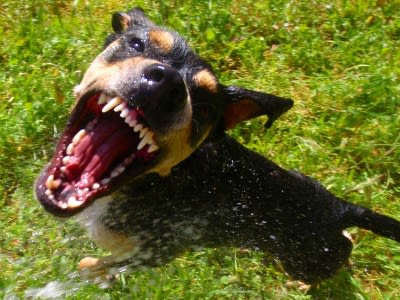 What do you hope your personal injury lawyer can do for you? Do you...
Want to seek damages for your pain and suffering?
Want reimbursement for your out-of-pocket medical expenses?
Want compensation for lost earnings due to an extended hospital stay?
Let's discuss the anticipated outcome of your civil claim. Whether you were injured as a result of a dog bite, slip-and-fall or swimming pool accident, you can feel confident turning to the Law Office of Bradley Wurster.
Call 512-399-1019 today to make an appointment with a premises liability lawyer in Leander, Texas.